ABOUT ME
Well, hello there! I'm Mr. Jay, and I have the best career on the planet – I get to spend my days creating amazing characters and writing stories about them that, for reasons I can't possibly imagine, people seem to like. So far, I've written books like "Ricky, the Rock that Couldn't Roll," "Tess, the Tin that Wanted to Rock," "Do Pebbles Eat Chili?", "The Masterpiece," "The Bear and the Fern," and a few books that will be coming out soon, such as "Patrick Picklebottom and the Penny Book," "Tyrannosaurus Hex," and others.
But the best part is that in between all of my writing, I get to travel around the country visiting school and meeting the most amazingly awesome kids ever. I read my books and then we discuss what they're about, and I always love hearing how kids interpret the stories that I write and discussing it with them.
I live in New Jersey (yes, by choice), and I have a wife, Amanda, who helps me improve all of my books as I write them, and a daughter named Bria who is the inspiration for many of the stories that I come up with.
MY BOOKS
Each of my books has a very special meaning to me, and I've written them to be enjoyed by both kids and adults alike.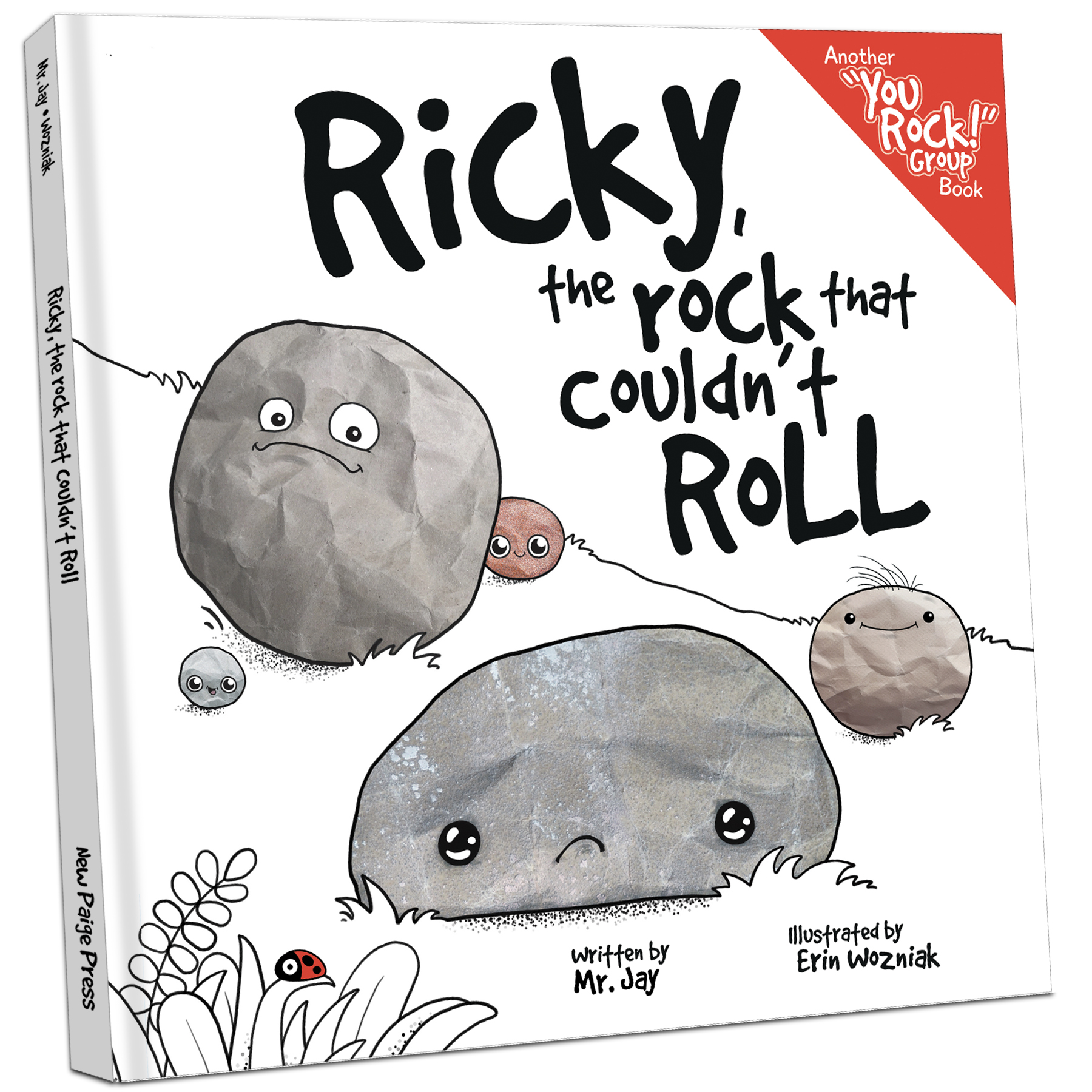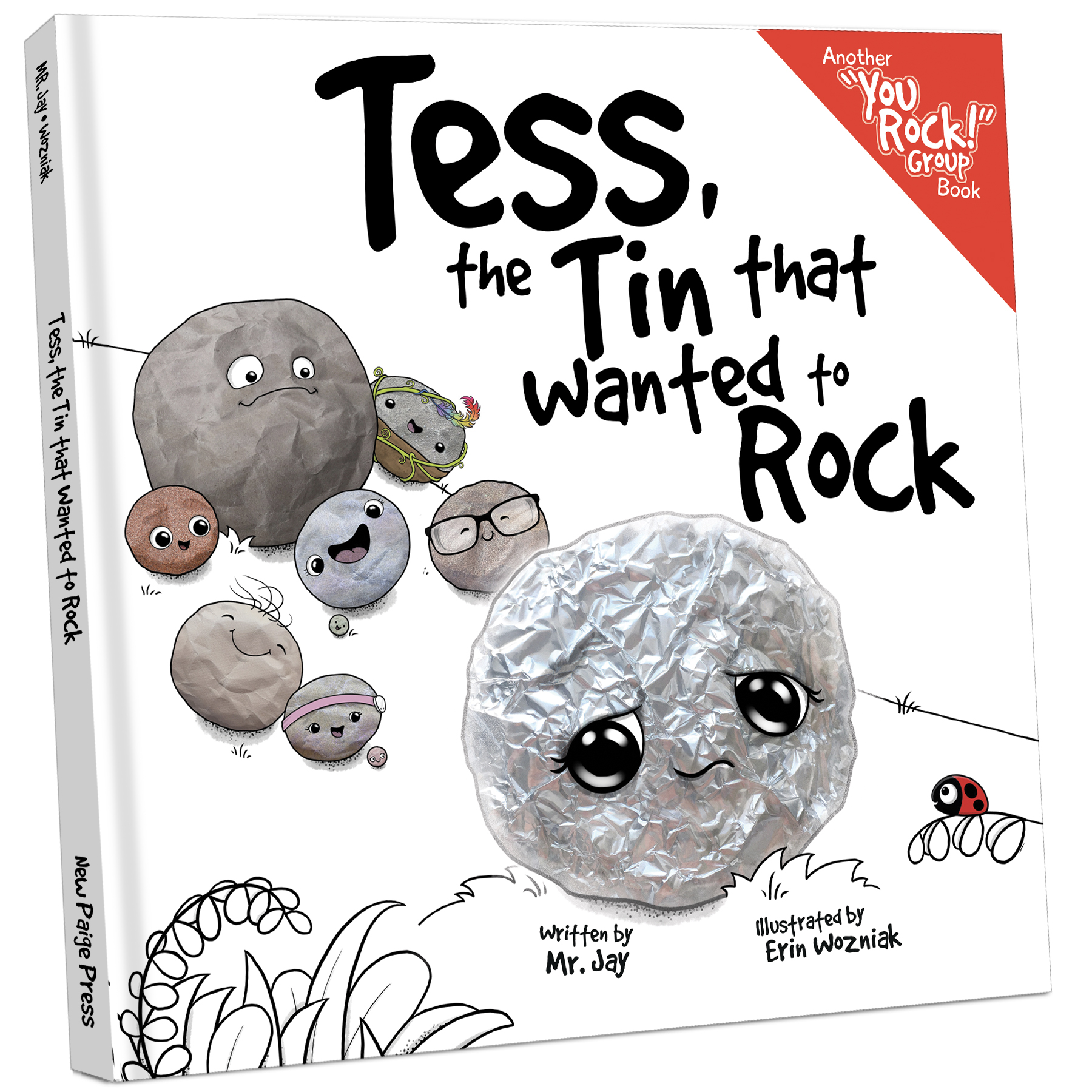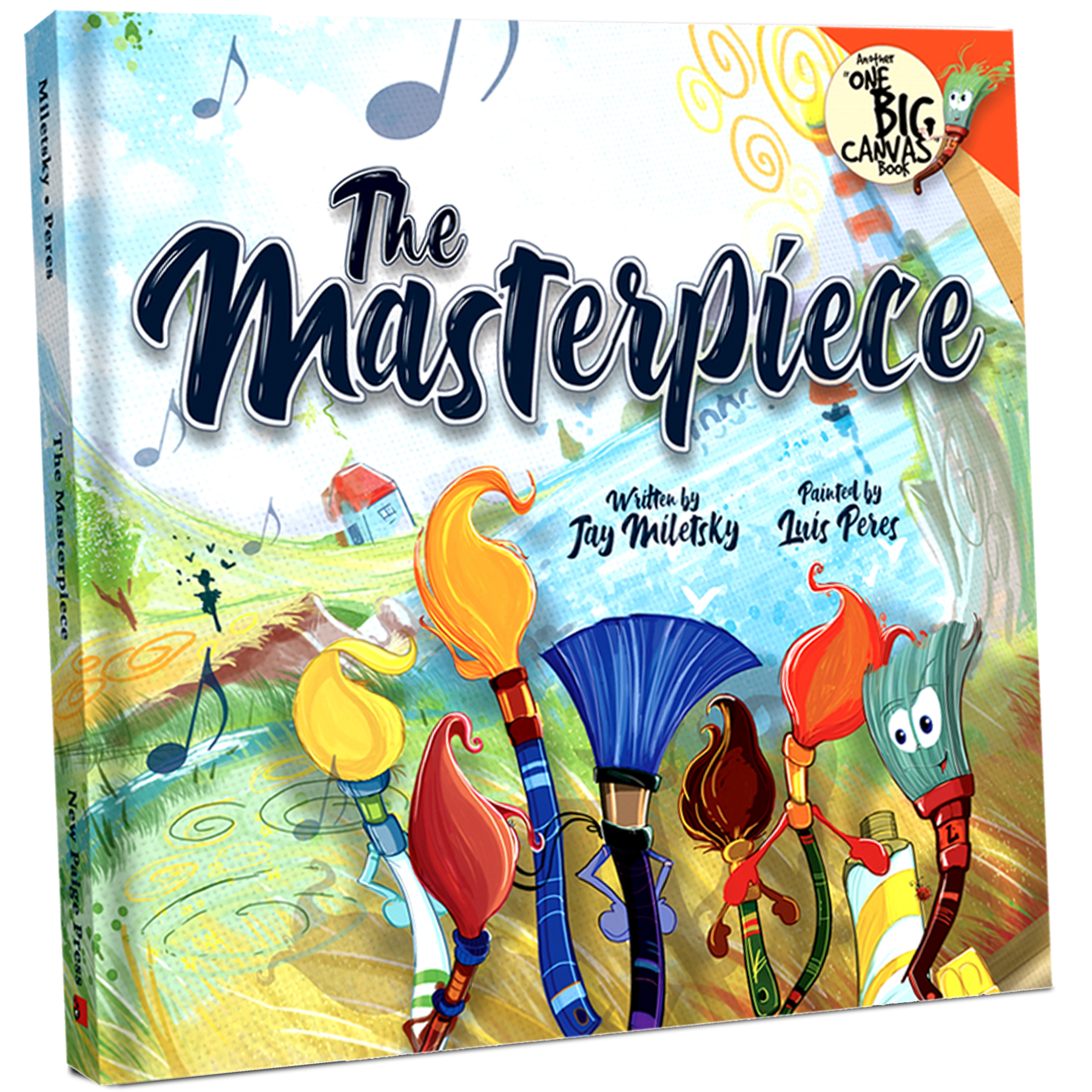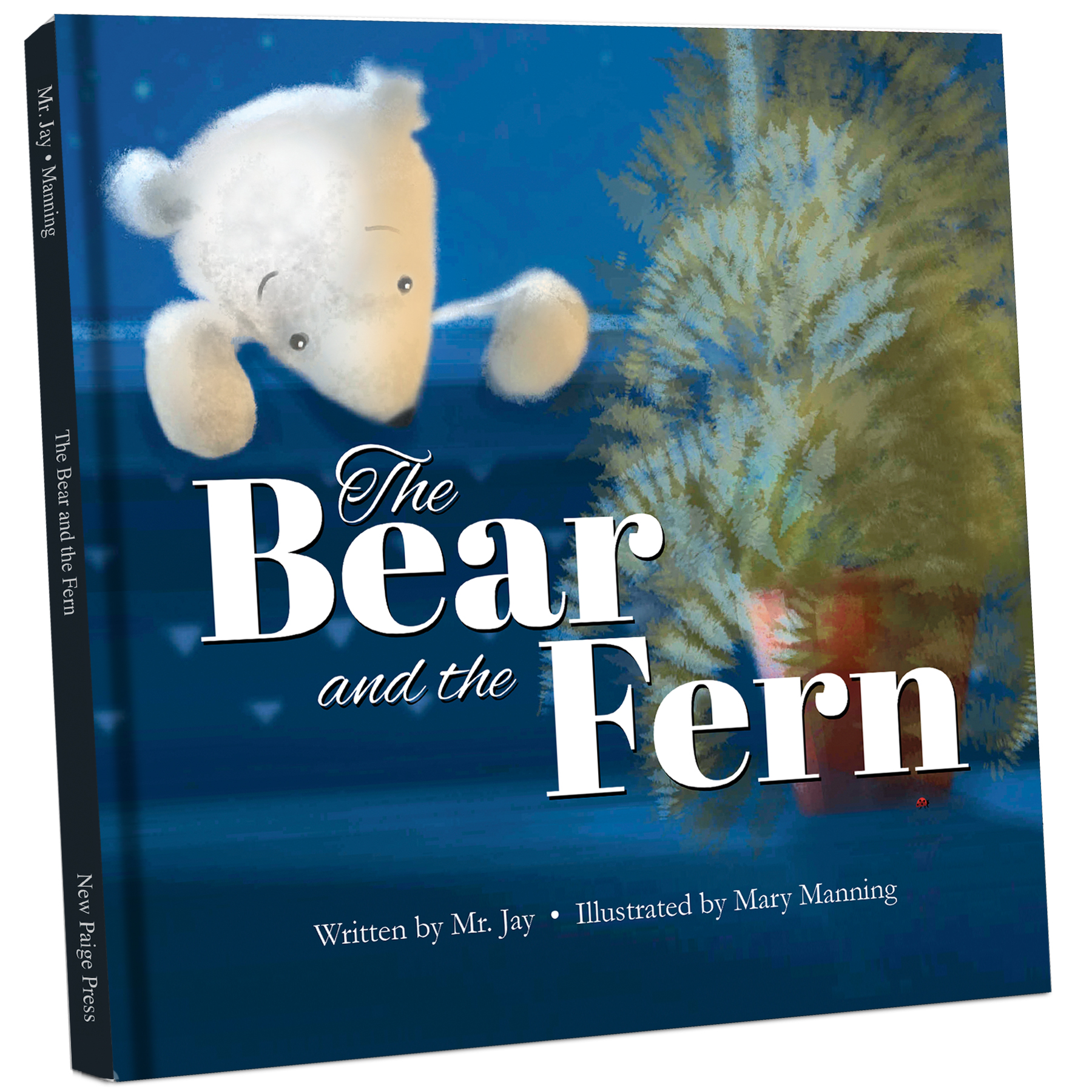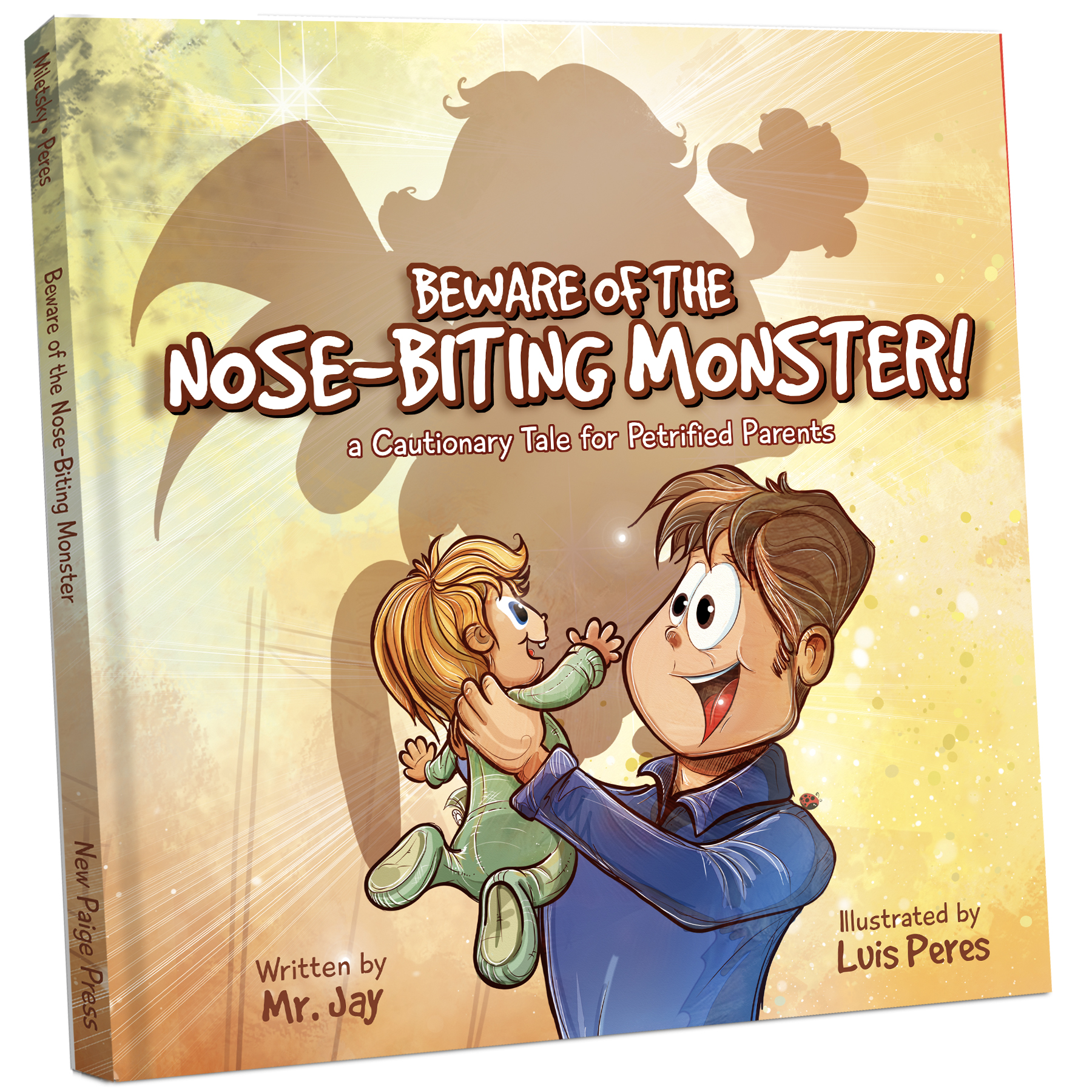 PLUS – watch out for three NEW books coming out in late 2020!
SCHEDULE A LIVE STREAMING PRESENTATION
I spend the better part of my year traveling around the country visiting elementary schools and reading my books to thousands of amazing children. It's one of my favorite things to do, and I look forward to every school that I visit.
Unfortunately, because of the Coronavirus situation, many of these kids are now being required to stay home and engage in distance learning. While I know that teachers and schools are doing their very best to make make this as seamless for their students as possible, there's only so much that can be done.
To help in their effort, I've decided to offer my assemblies live online, free of charge, until this national crisis passes. The whole idea is to provide a little bit of fun, normalcy and education to kids by bringing my typical school presentations directly to them.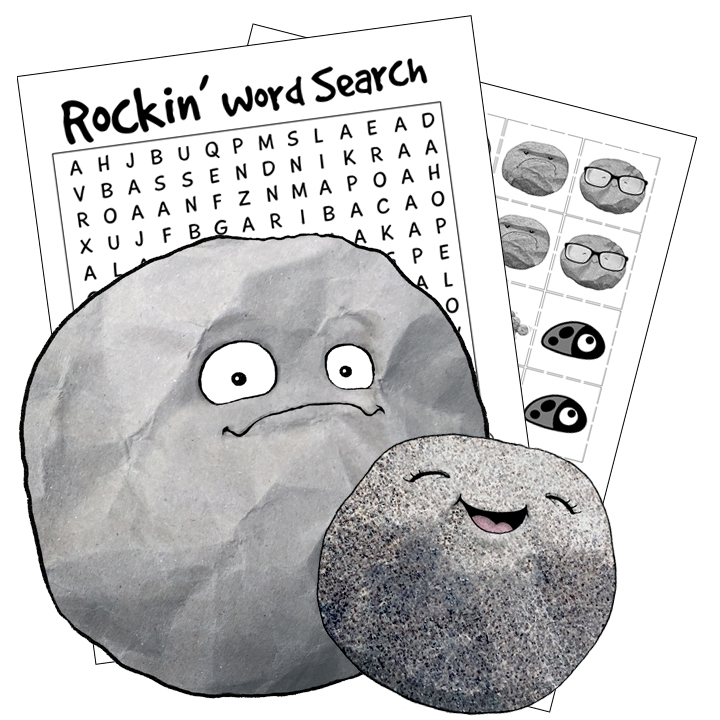 FREE DOWNLOADS
Schools may be out for awhile, and it's not easy to keep kids occupied at home for weeks on end. To help alleviate a little bit of the boredom, I've provided dozens of fun "You Rock"-themed worksheets and coloring pages that you can download to keep them occupied, at least for a short while. I've also made some pages of my upcoming poetry book, "Do Pebbles Eat Chili?" – also available to download for free.